Beating pediatric brain cancer means trying to help in more than one way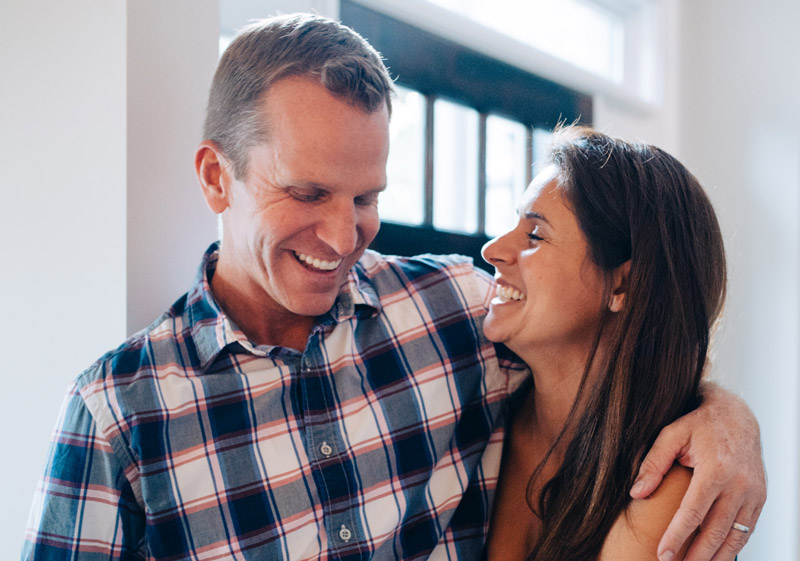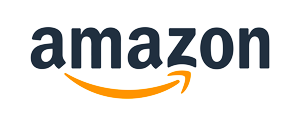 Amazon Wish List
We have a wish list on Amazon for gifts to be used in our Radiation Calendars. Feel free to purchase something that we will use in a calendar for a child going through radiation. Click here to see Wish List.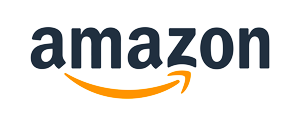 Amazon Smile
Make your purchases on Amazon count for more. Select Smasherson as your charity of choice on Amazon Smile and you will earn money for Smasherson while you shop. Click here to learn about Amazon Smile.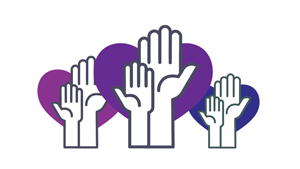 Volunteer
Watch for upcoming events and reach out to us if you would like to be involved. We welcome all volunteers.

Facebook Fundraiser
Start your own Facebook Fundraiser for Smasherson to honor a loved one or your birthday.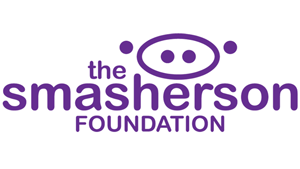 Choose Your Own Fundraiser
Families and children have great ideas to raise money for charity such as lemonade stands, swim-a-thons etc. Foster this giving spirit by encouraging their ideas. Contact us if you need our assistance to support their efforts in developing an event to raise money for Smasherson.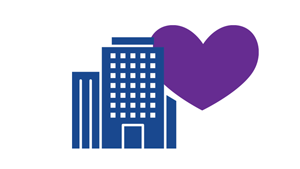 Company Match
Contact us to help complete paperwork to have your company set up for the Company Match Program.
We are excited for offer some Smasherson Swag.  More items will be added soon.  Click here to order