Keeping spirits lifted in a difficult time
One of the most unique and special gifts Emerson received during treatment was a Radiation Calendar. Similar to an Advent Calendars you see during the holidays, a Radiation Calendar is a set of small gifts that children get to open after each radiation session. For Emerson, this was incredibly meaningful and impactful as it gave her something to look forward to during the drive back from Emory.
Smasherson is proud to offer these calendars to the families and children who are in radiation treatment. To sign up for a radiation calendar, please complete our request form and we will be get back in touch with you.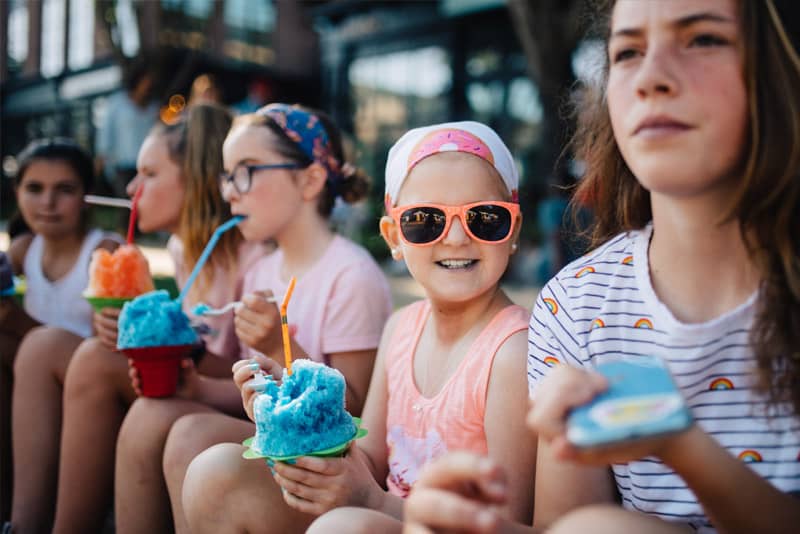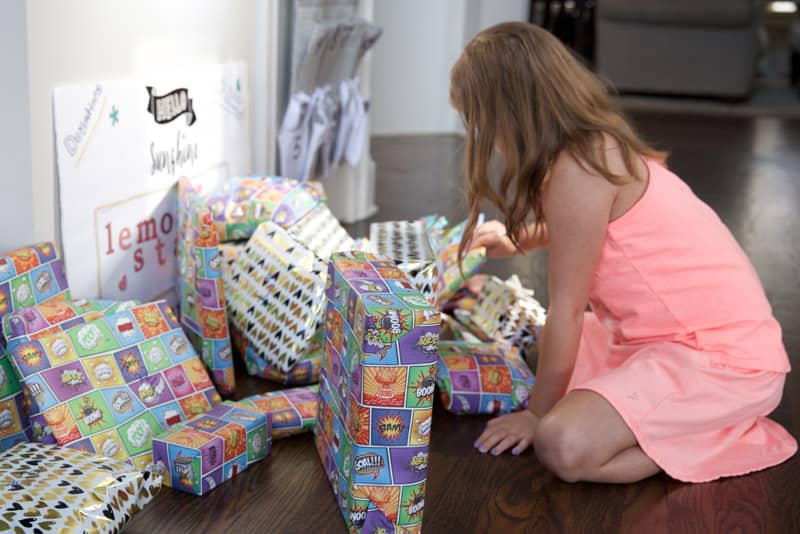 Radiation Calendar Request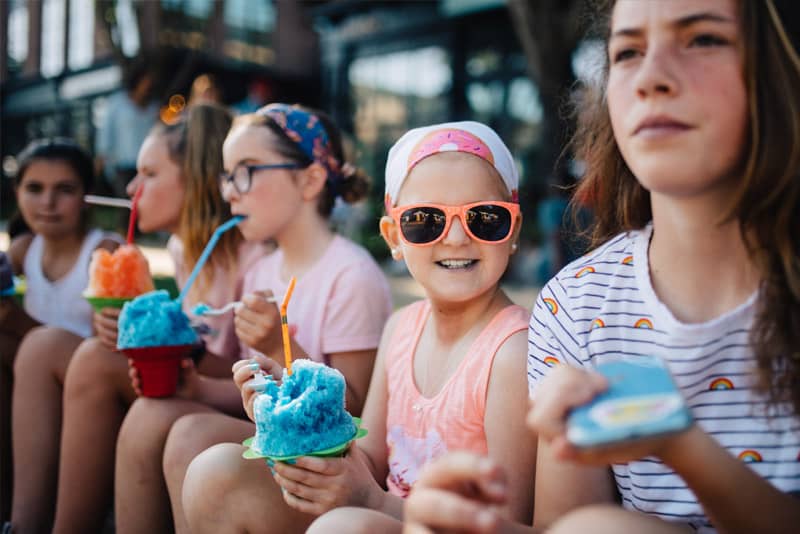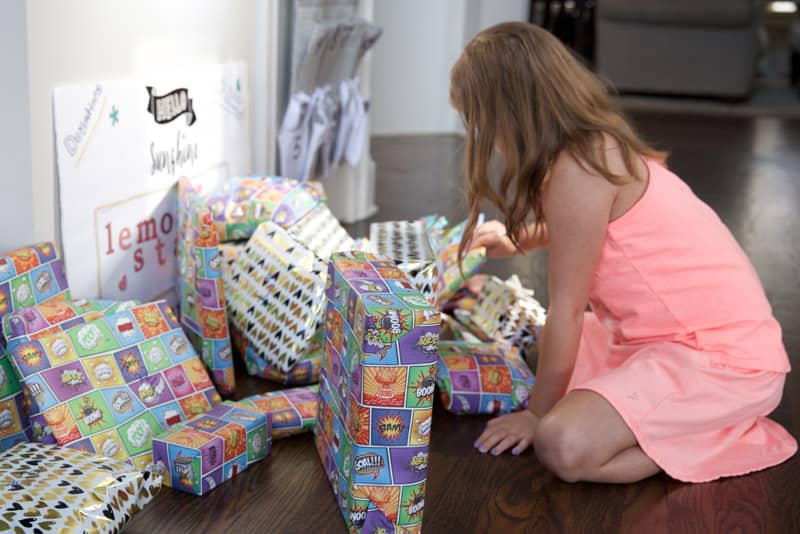 Radiation Calendar Request