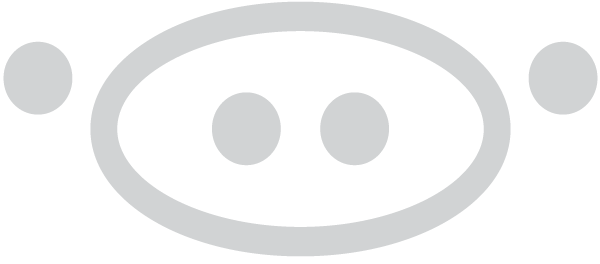 Create your own fundraiser:  Mike Sullivan's Rides for Smasherson
As we embark on 2022,  we have had an opportunity to reflect on the many amazing people committed to the Smasherson Foundation.  It is with your help that have been able to deliver radiation countdown calendars to children of all ages and make meaningful research donations to the CHOA neuro-oncology research team.  Together we will provide comfort care to kids going through all kinds of cancer treatment and fund novel research for pediatric brain cancer.
One way to continue to your involvement whether you are local or live far away is to create your own fundraiser.  We love this idea for people to combine their interests while supporting a foundation that is providing so much good.  It could be a lemonade stand, selling jewelry and crafts, challenging yourself in an athletic endeavor…whatever works for you and your family.
So you can imagine, we were so moved when Mike Sullivan, a piggy pal dad, wanted to combine his love of mountain bike riding with his commitment to Emerson's legacy.   He created his own fundraiser for Smasherson and will be taking on the Snake Mountain Bike Race in GA.  The Snake Mountain Bike Race is a grueling 100 mile race over 2 days, January 8th and February 12th that will cover 6 mountains, 5,000 ft of climbing and is known as one of the toughest races in the US.  The money he raises will go directly to Smasherson to fuel our mission.   We will be following his journey on social media during both races.  Go Mike Go!
If you would like to support Mike in this awesome and albeit slightly crazy endeavor,  please donate on  
www.smasherson.org
  and put Mike Sullivan Race in the notes!   And let us know if you want to do a fundraiser to support Smasherson.  We are happy to assist you with what you might need.  💜🐷🚵‍♂️